Burial Vault Liners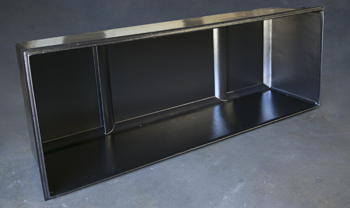 Indiana Vac-Form makes high quality Burial Vault Liners. Since 1977, Indiana Vac-Form has been a quality supplier of thermoformed products. We are located in Northern Indiana between South Bend and Fort Wayne. Our 45,000 square foot facilities are conveniently accessible from U.S. 30 and State RD 15 just 2 hours north of Indianapolis.
You may order brown, black, and white marble Burial Vault Liner sets. And, you may also mix colors on the same pallet.
We offer many ways to get the style of Burial Vault Liner that you need, and are ready to investigate individual needs that we may not have yet explored or that are not listed here.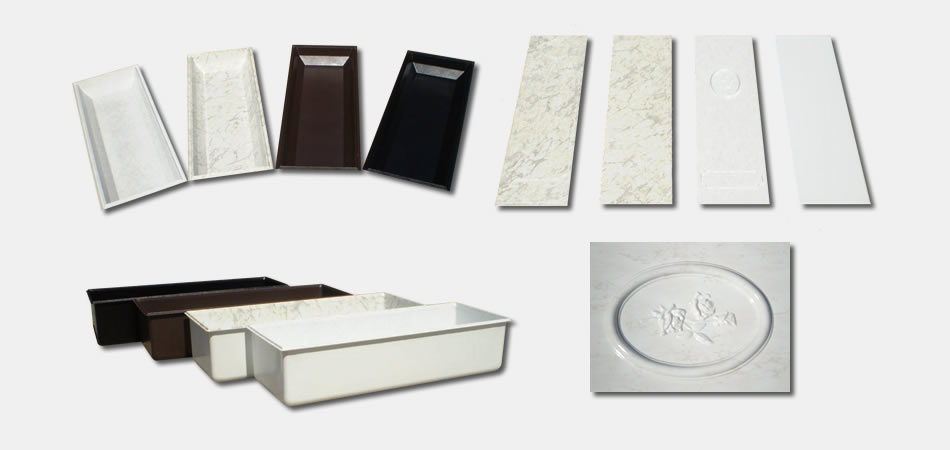 Burial Vault Supplies
We offer a variety of Burial Vault Liner supplies to go with our high quality Burial Vault Liners.
ADCO Butyl Tape (sold 6 rolls per case)
H.B. Fuller Green Glue
Burial Vault Concrete Forms
For more info click here: DM Vault Forms and Burial Vault Molds
For more info click here: Molds of Bethlehem, Inc.
For more info click here: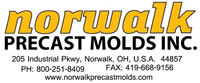 Shipping Nationwide
We offer competitive shipping throughout the United States and Canada.
We offer LTL, Pup, and Truckload shipments.
Call today to ask if we have liners that fit your concrete forms